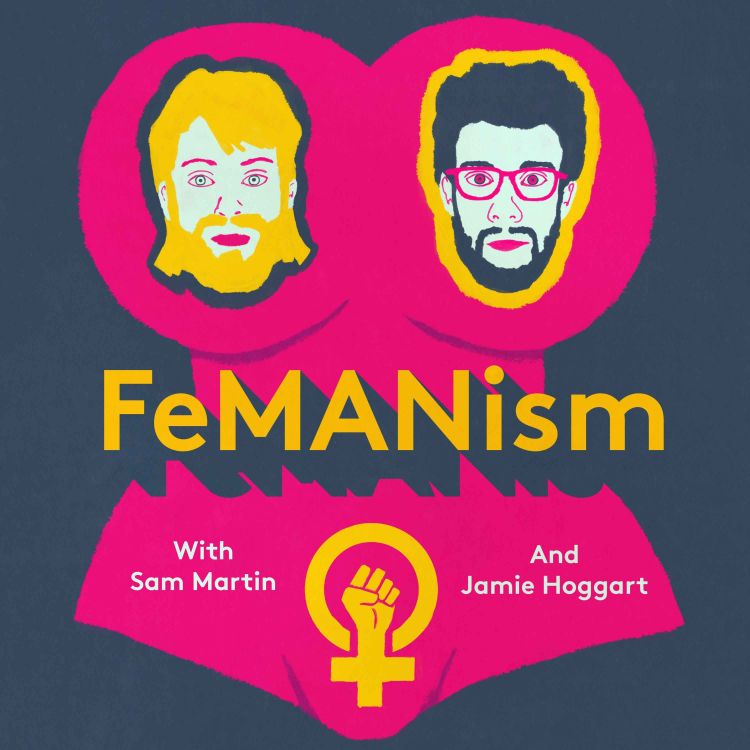 FeMANism
Trigger Warning: Sam and Jamie are triggered. In this episode, the boys receive an unsettling message from a female fan but not letting trauma rule the day, they crack on with some thought-provoking chat about male friendship and seamlessly pivot to talking through Sam's contribution to Jamie's sexual harassment case defence. 
Sam would just like to note that it's a brilliant episode and would like to thank the incredible Jamie Hoggart for his care, support and compliments about his dolphin t-shirt. Love you, mate.
FeMANism was written and performed by Sam Martin (as Sam) and Amy Hoggart (as Jamie). The show is edited and produced by Scott and Matt at Podmonkey.
FeMANism is a PodMonkey Original.