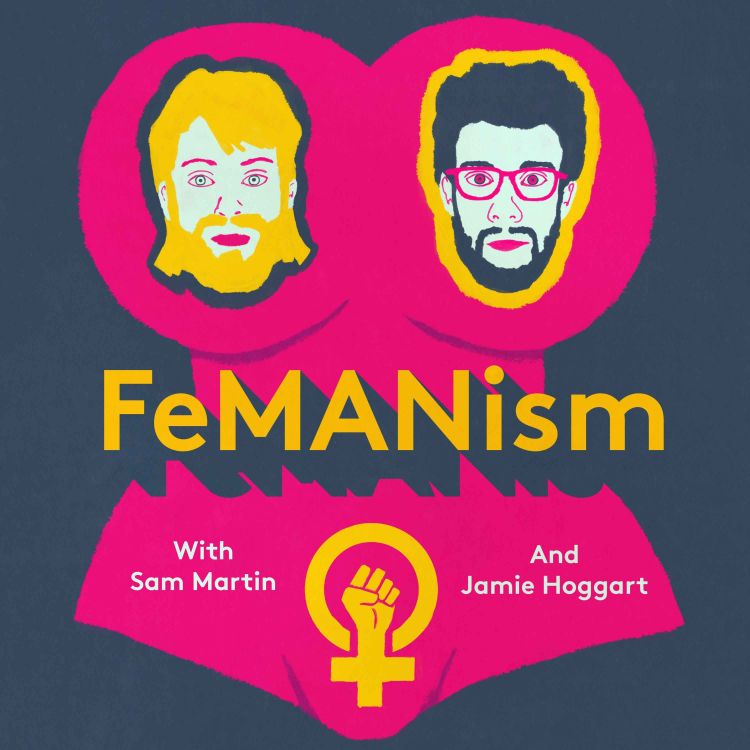 FeMANism
In this episode Jamie unveils a snazzy new look, Sam takes a money-saving approach to his marital woes and the boys celebrate their listeners partners in a brand new interactive segment.
FeMANism was written and performed by Sam Martin (as Sam) and Amy Hoggart (as Jamie). The show is edited and produced by Scott and Matt at Podmonkey.
FeMANism is a PodMonkey Original.