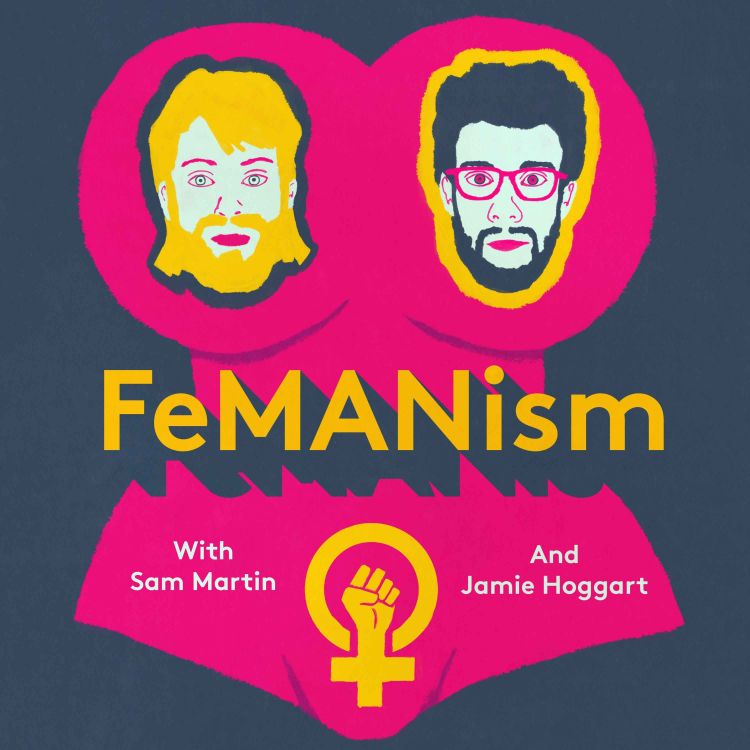 FeMANism
This episode features another Masterclass from the boys as they discuss their birth plan for Kat's upcoming labour. Jamie has a long awaited update for the listeners regarding his ITV investigation. And Twitter brings some helpful answers to the "women in the workplace" conundrum.
FeMANism was written and performed by Sam Martin (as Sam) and Amy Hoggart (as Jamie). The show is edited and produced by Scott and Matt at Podmonkey.
FeMANism is a PodMonkey Original.