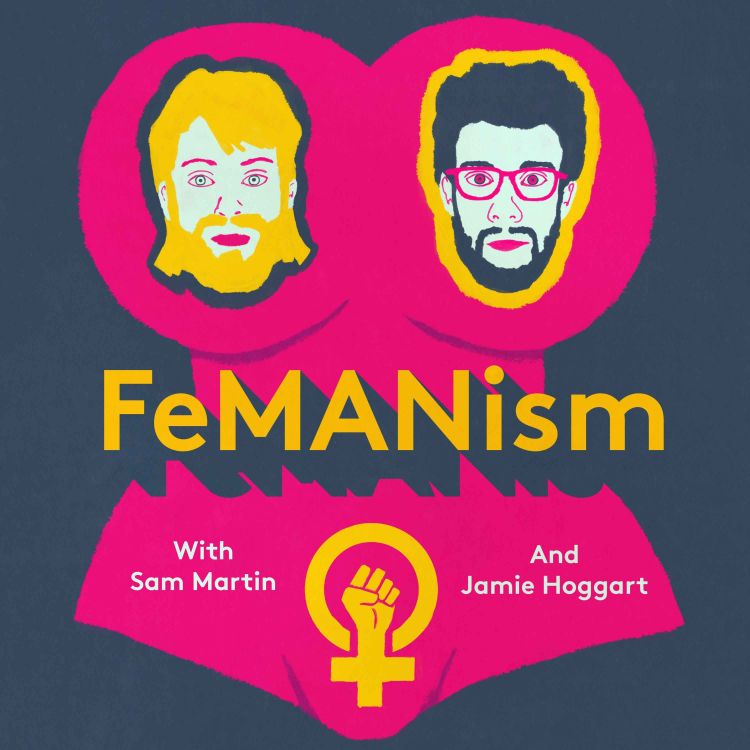 FeMANism
In this dramatic conclusion to the series, Sam and Jamie come to blows with violent madwoman/ Chippenham busybody, Linda Tubb. Thankfully the police put the boys at ease and also stick around to record the podcast. A big shout out to the boys in blue, always on hand to help victims of harassment. 
Featuring Ed Gamble as PC Gary and Jenny Bede as Linda Tubb.
FeMANism was written and performed by Sam Martin (as Sam) and Amy Hoggart (as Jamie). The show is edited and produced by Scott and Matt at Podmonkey.
FeMANism is a PodMonkey Original.