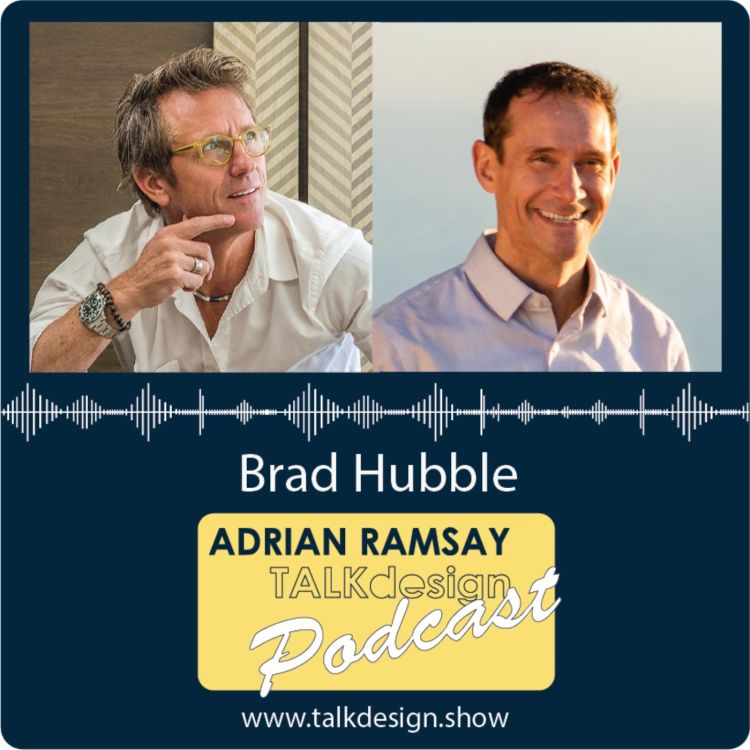 Talk Design
From an early age, Brad envisioned himself as an Architect. Part of that vision included exposure to other cultures and fields of study. To that end, he has studied in New Orleans, Seattle, Paris and Sydney, covering an undergraduate degree in painting and a Masters in Architecture.
Brad enjoys a collaborative approach, working closely with other trades and his clients to achieve inspired and unique solutions to every project. In his 30+ years of architectural design, Brad has worked on projects from San Francisco Victorians to contemporary, modern homes and is drawn to projects that demand creative and practical responses that respond to each, particular site while meeting the clients' needs and style.
Brad and his wife and designer, Suzanne Daily, incorporated Hubbell Daily Architecture + Design in 2003. HDA has a growing, varied body of projects throughout the Bay Area. When he's not busy with architecture, Brad and his family are entertained by outdoor activities, travels and classic cars.