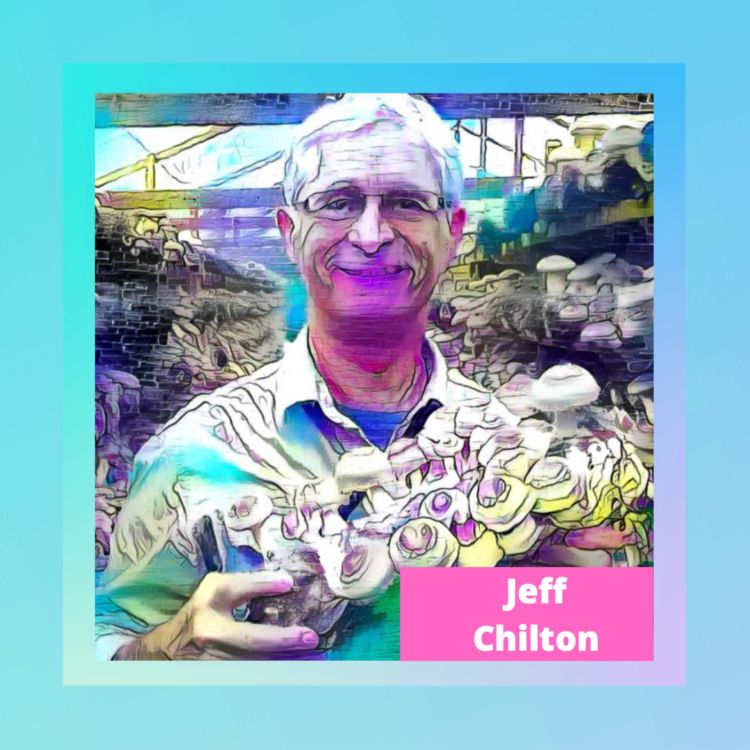 Mycopreneur
Jeff Chilton: International Man of Mushrooms
Jeff Chilton is a pioneer in the international medicinal mushroom industry. His career as a commercial cultivator is in it's 6th decade, and he's devoted and inspired as ever to continue his life's work with the fungi.
In this episode we discuss Jeff's initial discoveries of the magical world of fungi, which included a year and a half stint living in Oaxaca, Mexico, during the early 70's while searching for his "Don Juan".
We trace Jeff's journey from his high school days smoking weed in 1964 (before it was a cultural phenomenon), through his university days studying Anthropology and Mycology on and on to his first commercial cultivation position in the Pacific Northwest in 1973, on through his arrival in China in 1989 and the subsequent founding of international wholesale medicinal mushroom powerhouse NAMMEX, up through the status quo of his mycopreneurial interests and pursuits -
I also share my story of staying with Maria Sabina's surviving family for 3 days back in 2010, including my participation in a traditional Mazatec 'Velada' mushroom ritual with her son - a story I have not previously share on the podcast.
Please rate and review the podcast and thanks for joining us!