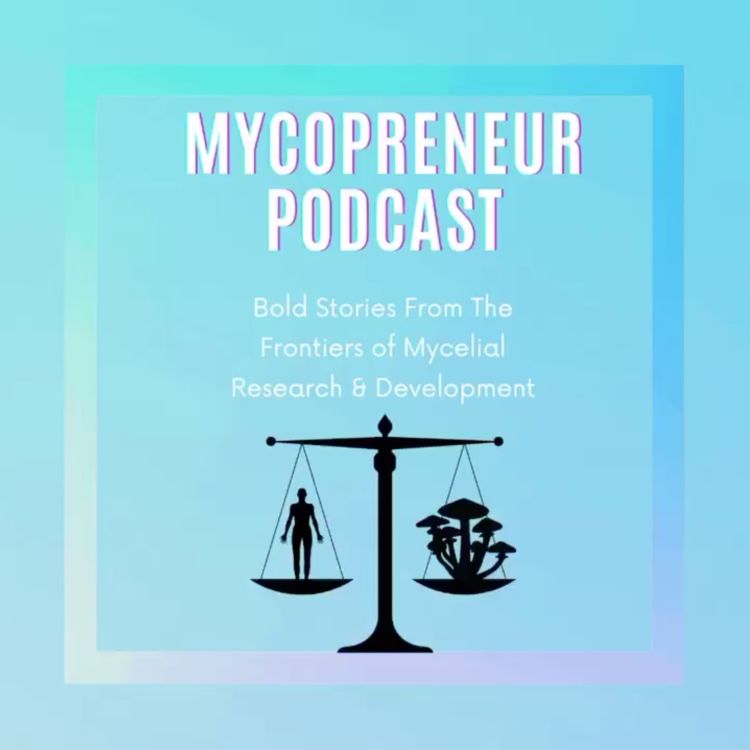 Mycopreneur
Global Psychedelic Society
Mike Margolies & Jaz Cadoch join us to announce the public launch of the Global Psychedelic Society.
The GPS functions as a platform for connecting and empowering the various chapters of psychedelic societies in operation around the globe. From San Francisco to London to Sydney, psychedelic societies are meeting regularly to support their communities as unprecedented numbers of people explore the realms of psychedelic consciousness. The GPS exists to connect the leaders and members of various chapters with the bigger picture of the worldwide psychedelic community.
Please consider rating & reviewing the podcast wherever you're listening.