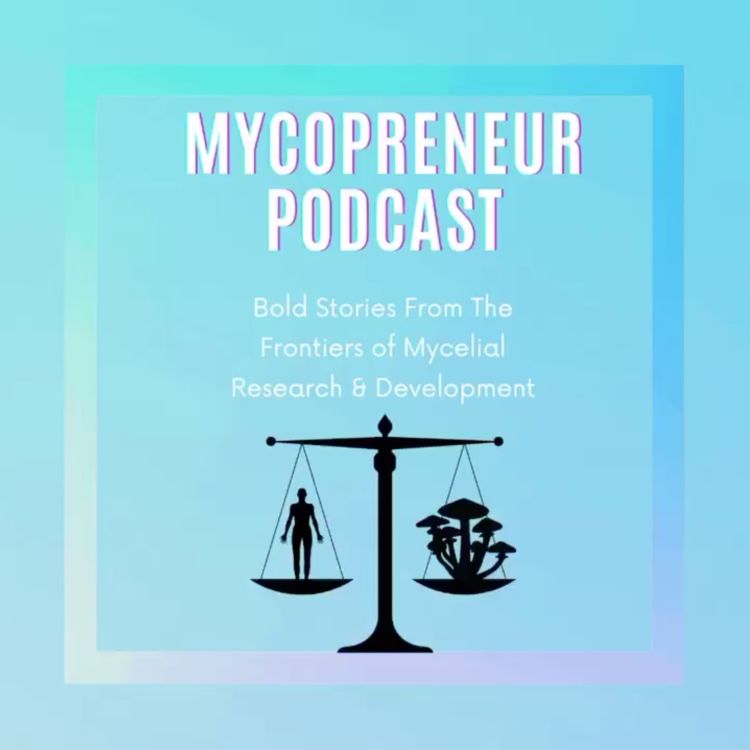 Mycopreneur
Gina Giorgio: Psychedelic Policy Reform & Advocacy
Gina Giorgio is the Co-Founder of the North Carolina Psychedelic Policy Coalition and a policy and advocacy professional for NisonCo PR among several other notable roles in the psychedelic space. She joins us today to discuss her experience drafting and introducing House Bill 727 to fund the study of MDMA and psilocybin for PTSD and depression or anxiety respectively.
Gina shares her journey from aspiring psychedelic professional to rising superstar in the emergent psychedelics industry, and also discusses her forthcoming launch of Smush, the home mushroom terrarium venture that she is expected to debut in the Fall of 2023.
Please consider rating and reviewing the Mycopreneur Podcast wherever you're listening.