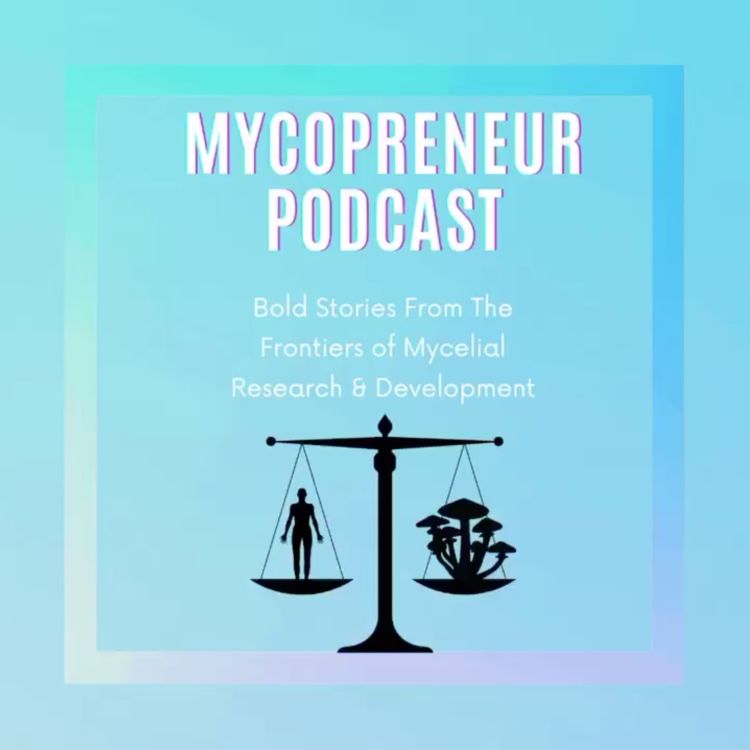 Mycopreneur
Douglas K. Gordon: Marley One Wellness Retreats
Douglas K. Gordon returns to the podcast to announce a new mushroom-focused collaborative venture with the Marley family in Jamaica.
He shares updates about the regulatory environment for psilocybin mushrooms and the cannabis industry in Jamaica, as well as his take on how neighboring island nations may be able to benefit from the rise of psychedelic tourism.
Please consider rating and reviewing the Mycopreneur Podcast wherever you're slitting.