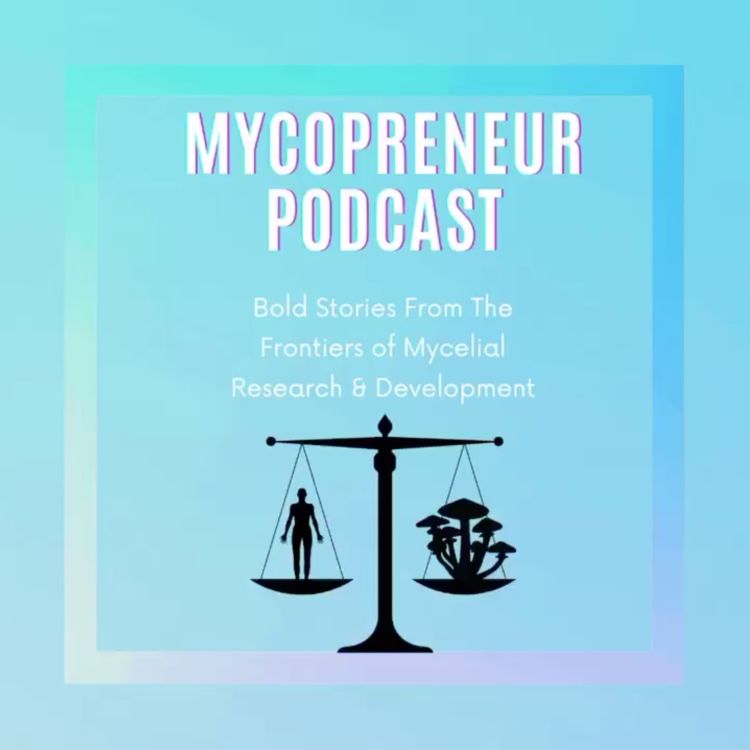 Mycopreneur
Colin Wells: Guerilla Wellness For Combat Veterans
Colin Wells is the Founder and Director of Veterans Walk and Talk, a community of veterans who hike together and explore alternative treatments for mental health in a direct action and community-based model.
On today's episode, we talk about Colin's approach to community building, the role of veterans in the push to legalize psychedelic therapies, and what it's like to hotbox a $1.2 million dollar Humvee in an active war zone.
Please consider rating & reviewing the podcast wherever you're listening.