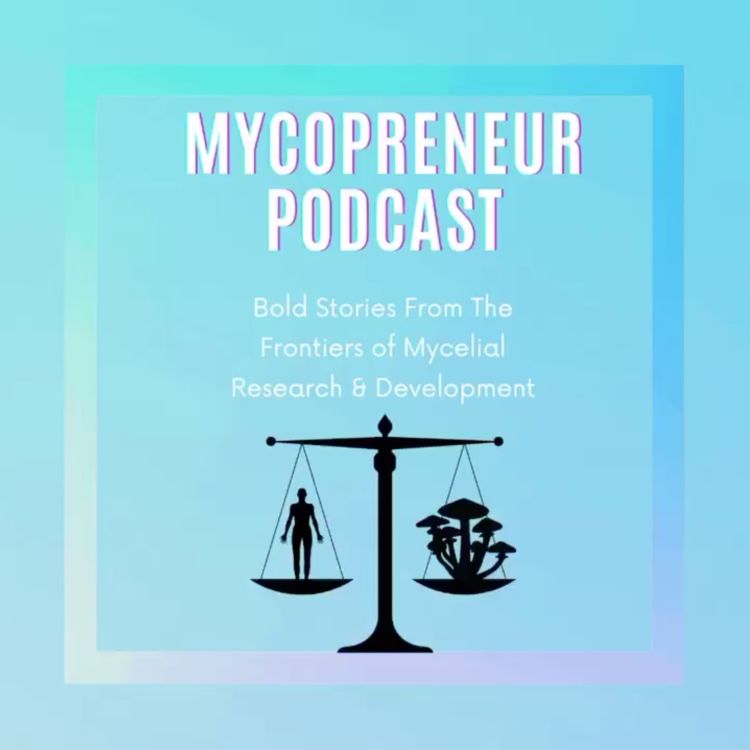 Mycopreneur
Amanda Feilding: The Beckley Foundation Philosophy
Amanda Feilding is known as "The Queen of the Psychedelic Renaissance" for good reason: In her 55 year + career, she's been at the forefront of both the original psychedelic counter culture movement in the 1960's and today's psychedelic mainstreaming.
In this live podcast recorded at Breaking Convention in the UK, Amanda discusses her legacy as an evangelist for psychedelics and drug policy reform.
Please consider rating & reviewing the podcast wherever you're listening.