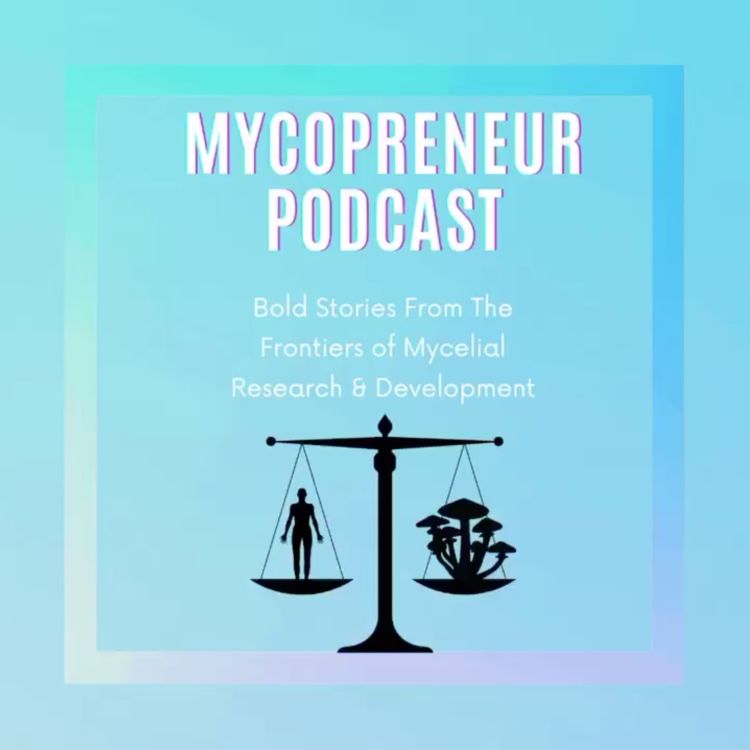 Mycopreneur
Alan Bergo: Minnesota Mushroom Regulation
Alan Bergo joins us to spread awareness about proposed legislation in Minnesota that would functionally prohibit the foraging of mushrooms in Minnesota State Parks. We discuss the non-science backed excesses and oversights of the proposed legislation, and receive a call to action to campaign for inclusion of local Minnesota mushroom foragers and scientists in the arbitration process to create a more sensible and less ignorant policy than what has currently been drafted.
To learn more, visit: https://foragerchef.com/mn-mushroom-regulation-letter/
Please consider rating and reviewing the podcast wherever you're listening.