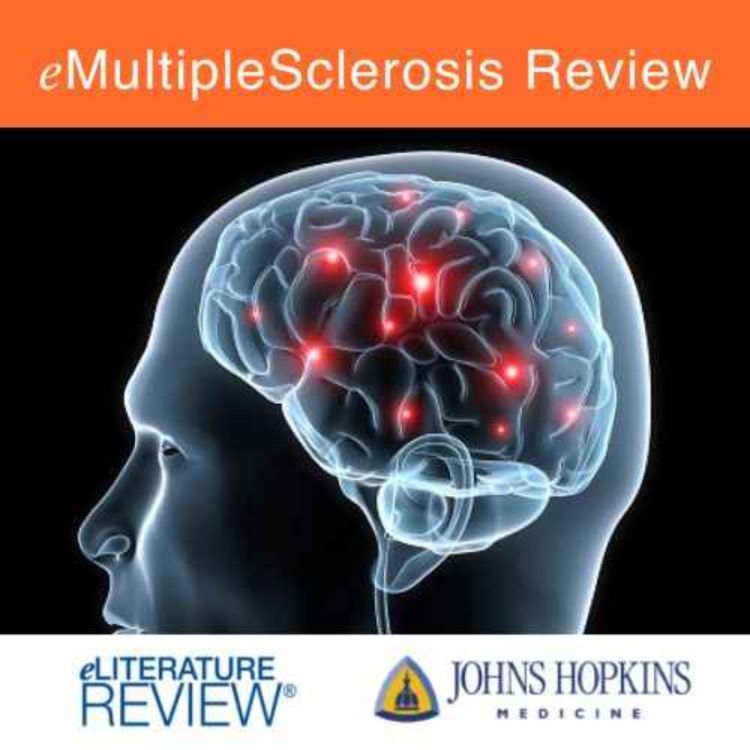 DKBmed Radio
Is that MS Diagnosis Accurate?
Is it true that a significant number of patients being treated for MS may not actually have the disease? What are the red flags — warnings that something about the patient's condition does not meet the accepted MS diagnostic criteria — that need to be investigated?   
Join us in this eMultipleSclerosis Review podcast, as Neuroimmunologist Dr. Gabrielle Macaron from Saint Joseph University's Hotel Dieu de France Hospital in Beirut, Lebanon, and the Cleveland Clinic's Mellen Center for Multiple Sclerosis, explains strategies to reduce misdiagnosis of MS. 
Take our post-test to claim CME credits.
To read a companion newsletter click here.