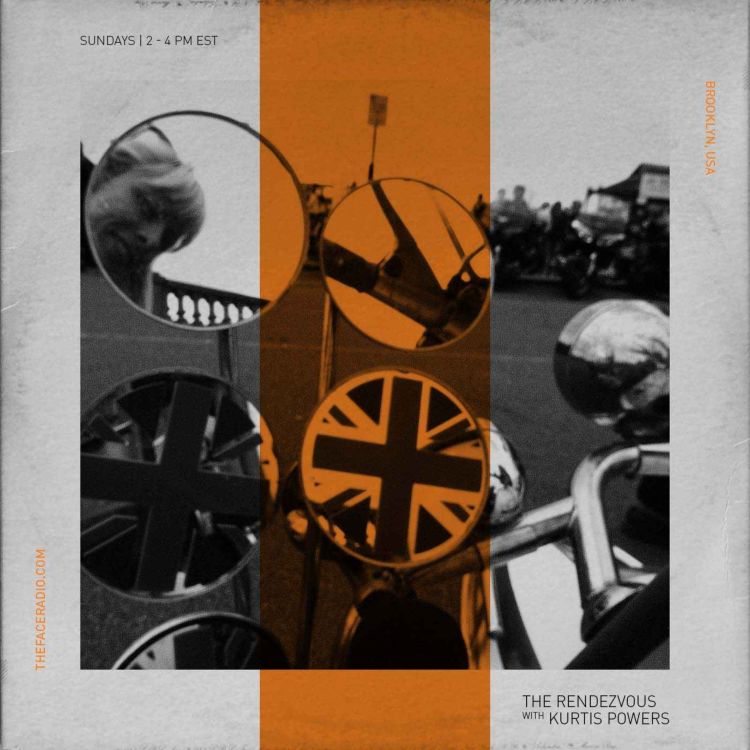 The Face Radio
The Rendezvous with Kurtis Powers // 29/08/21
This week, Kurtis was back facing the unofficial end of summer with you. We've got loads of summer requests in the mix. and we've got a handful of Rare Groove, Latin, Funk, Soul, new releases, and more. 
+ Our man Lord Thomas brings us the final Summer Fun of 2021.
This show was first broadcast on the 29th of August, 2021
For more info and tracklisting, visit: https://thefaceradio.com/the-rendezvous/
Tune into new broadcasts of The Rendezvous, LIVE, Sunday from 2 - 4 PM EST / 7 - 9 PM GMT on The Face Radio & Totally Wired Radio.
Facebook: https://www.facebook.com/KurtisPowers
Instagram: https://www.instagram.com/kurtispowers
Mixcloud: https://www.mixcloud.com/KurtisPowers
Soundcloud: https://soundcloud.com/kurtispowers
Twitter: https://twitter.com/kurtispowers
Email: kurtis@thefaceradio.com