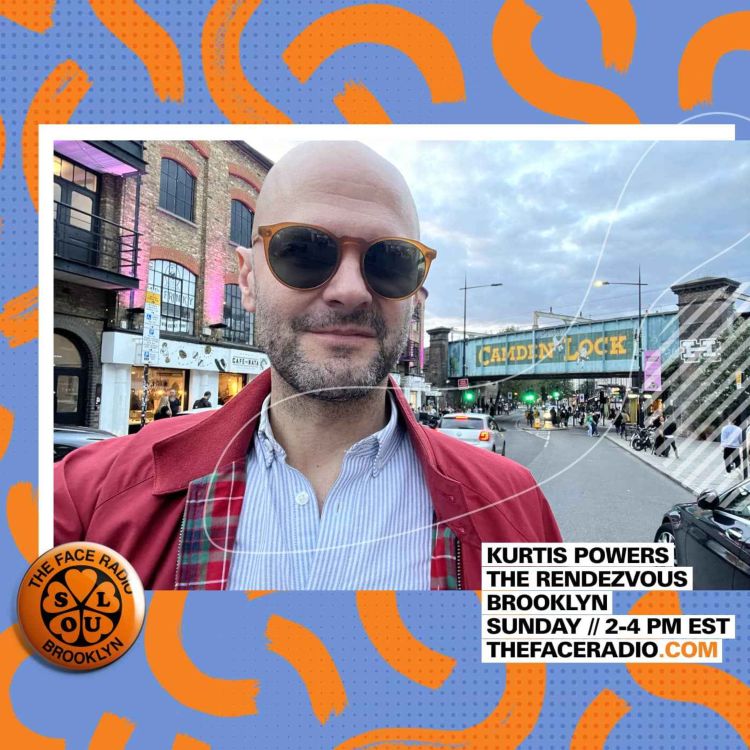 The Face Radio
The Rendezvous - Kurtis Powers // 24-09-23
Kurtis brings you part 2 of a 2-part Wigan Casino 50th Anniversary Northern Soul Special this week! Listeners and friends have requested the majority of the selections! Get your dancing shoes on, and move!
For more info and tracklisting, visit: https://thefaceradio.com/the-rendezvous/.
Tune into new broadcasts of The Rendezvous, LIVE, Sunday from 2 - 4 PM EST / 7 - 9 PM GMT on The Face Radio and Totally Wired Radio.
Dig this show? Please consider supporting The Face Radio: http://support.thefaceradio.com.