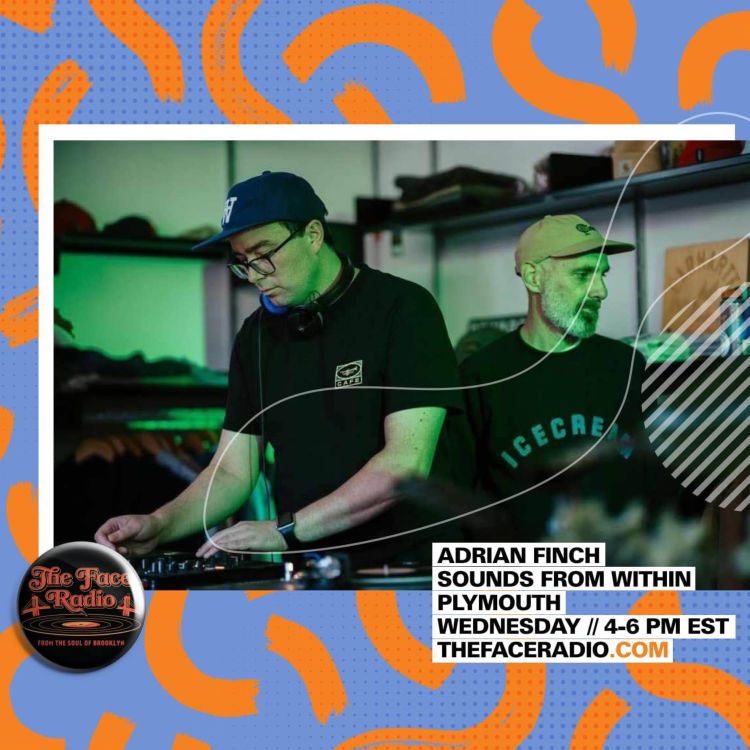 The Face Radio
Sounds From Within - Adrian Finch // 20-09-23
This weeks Sounds from Within is another melting pot of genres!
Touching on Electro classic and future with some deep bass 808 shattering vibes,some deep boogie funk,some 4/4 action with some classic U.S Garage.
Deep Dub rumblings from the U.K shores. Classic Hip Hop from the South and all the usual curve balls thrown in for good measure.
Tune into new broadcasts of Sounds From Within, LIVE, Wednesday from 4- 6 PM EST / 9 - 11 PM GMT
For more info visit: https://thefaceradio.com/sounds-from-within/
//
Dig this show? Please consider supporting The Face Radio: http://support.thefaceradio.com