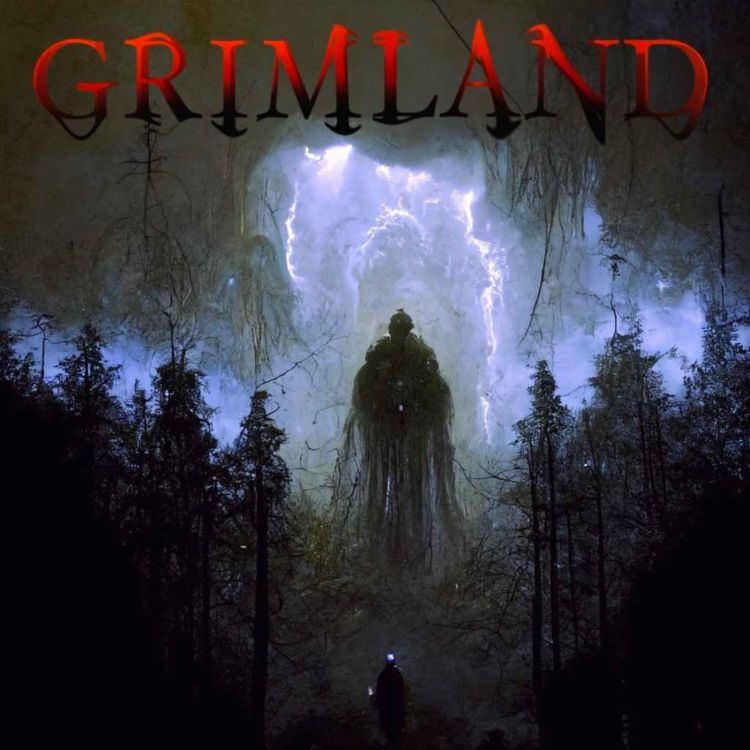 Maeltopia - A New World of Horror Fiction
The Group faces off against one of Amara's Children whilst trying to escape the pit of Dyeer.
The group converses with the strange entity that saved their lives, discussing matters that may mold their future.
Join us on Discord!
Follow us on Twitter at @maeltopia
Want unique art and animations to go along with your Maeltopia episodes? Check out our Youtube channel at: https://www.youtube.com/channel/UCmmrdXEvkEPfQvCKT4pha4Q
Want to learn more about the world of Maeltopia? Check out our website!
Be sure to like, comment, rate and review us on Apple Podcasts or your favorite podcast platform! We appreciate your support!
Credits:
Written by Steven Anzalone
Edited by Walker Kornfeld
Sound mastering by Steven J. Anzalone
--
Wesley Morrigan voiced by Steven Anzalone
Voran voiced by Steven Anzalone
Moffet voiced By Steven Anzalone
Salvatore voiced by Steven Anzalone
Hesperious voiced by Steven Anzalone
Sathoniss voiced by Steven Anzalone
Daughter of Amara voiced by Steven Anzalone (modified)
The Grimland intro music was created by Steven J. Anzalone
Music by Cody Martin, Phillip Mount, LVKEhouse, and Mojo Productions
Music and Sound effects are licensed from third party providers including Envato, Epidemic Sound, Artlist, Soundstripe, Music Vine, Soundcrate, Melodie, Storyblocks and Pond 5