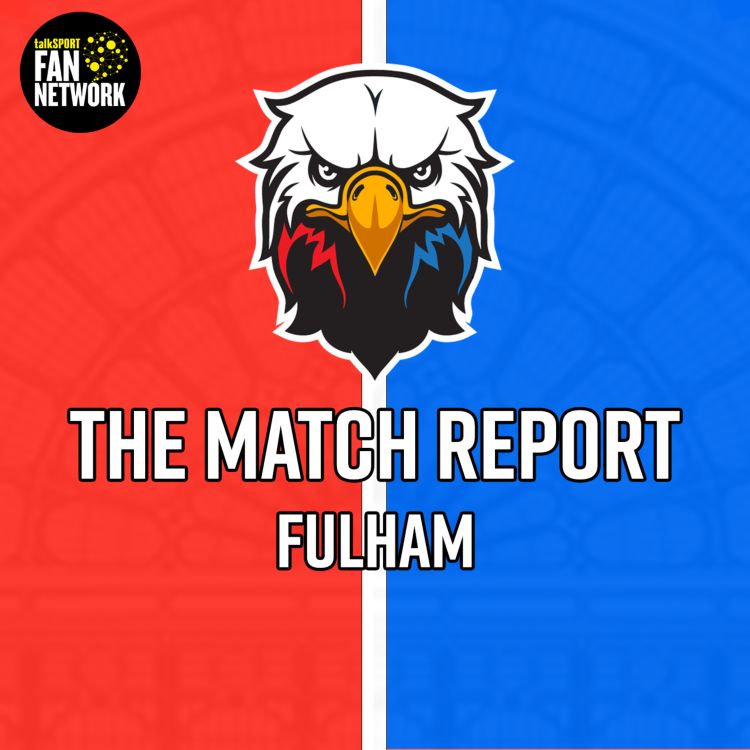 Back Of The Nest (CPFC Podcast)
Crystal Palace 0 - 0 Fulham
Crystal Palace and Fulham cancelled each other out in a dreary goalless draw at Selhurst Park. There is literally nothing else to say.
Chris, Caragh and Mike try to find something to talk about.
This Podcast has been created and uploaded by Back of the Nest. The views in this Podcast are not necessarily the views of talkSPORT.