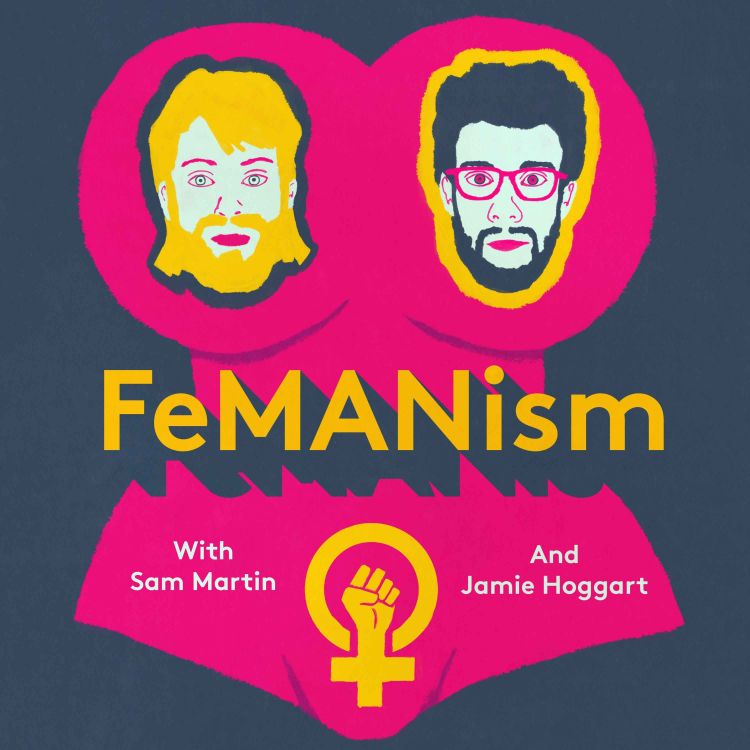 FeMANism
A Christmas Bonus Episode of male feminist podcast, FeMANism, - because FeMANism isn't just for life, it's also for Christmas.
FeMANism was written and performed by Sam Martin (as Sam) and Amy Hoggart (as Jamie). This podcast is edited and produced by Scott and Matt at Podmonkey.
FeMANism is a PodMonkey original.