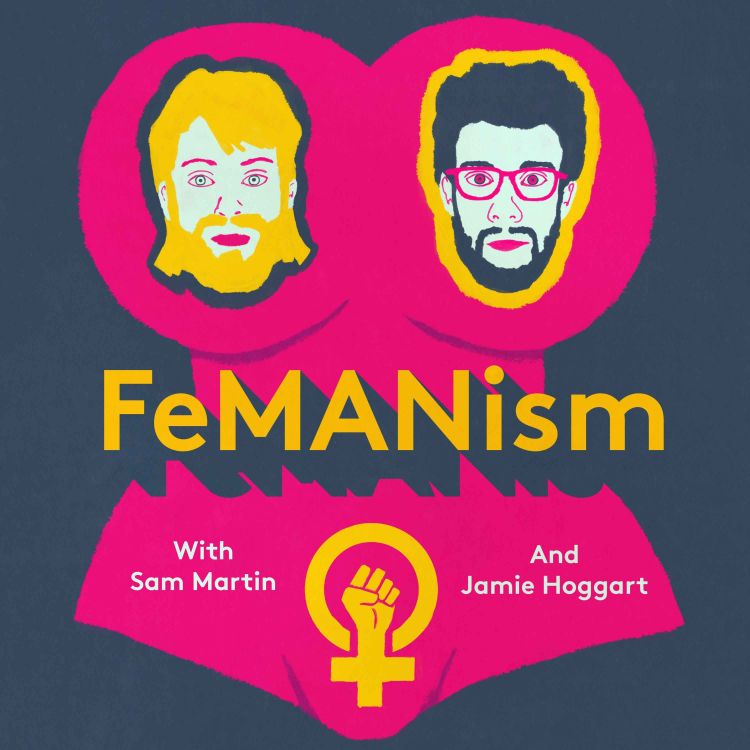 FeMANism
In this episode Sam moves his plans for home renovations in a feminist direction, the boys respond to their first female follower and create the best Hinge profile for dating as an ally in the South West of England.
FeMANism was written and performed by Sam Martin (as Sam) and Amy Hoggart (as Jamie). The show is edited and produced by Scott and Matt at Podmonkey.
FeMANism is a PodMonkey Original.