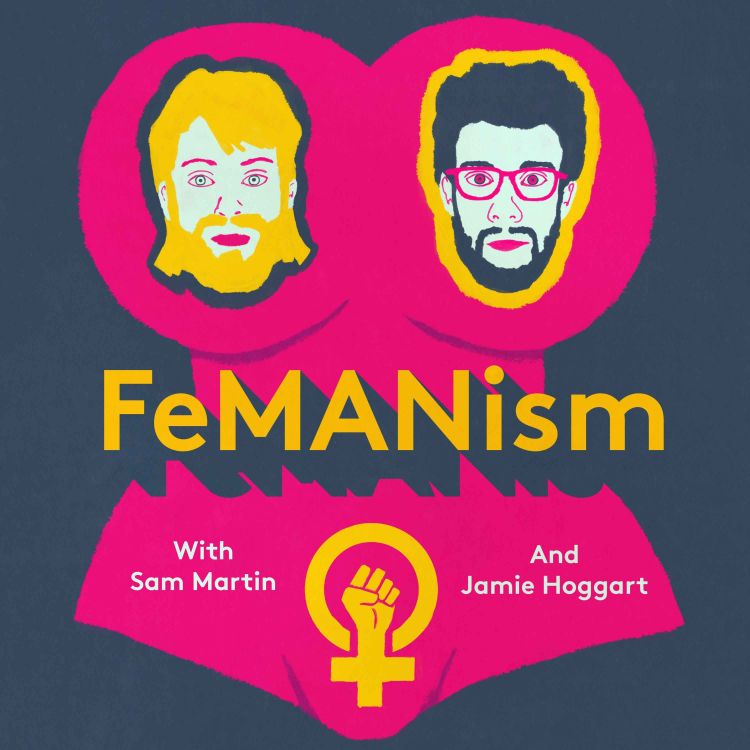 FeMANism
Welcome back to FeMANism, the premier podcast for male allies. In this episode we catch up on the boys' exciting news - cliffhanger anyone?! Jamie updates us on the bogus sexual harassment claims which keep him from returning to his job at ITV. Plus the cirriculum ramps up to include a handy how-to guide for eliminating climate change.
FeMANism was written and performed by Sam Martin (as Sam) and Amy Hoggart (as Jamie). The show is edited and produced by Scott and Matt at Podmonkey.
FeMANism is a PodMonkey Original.