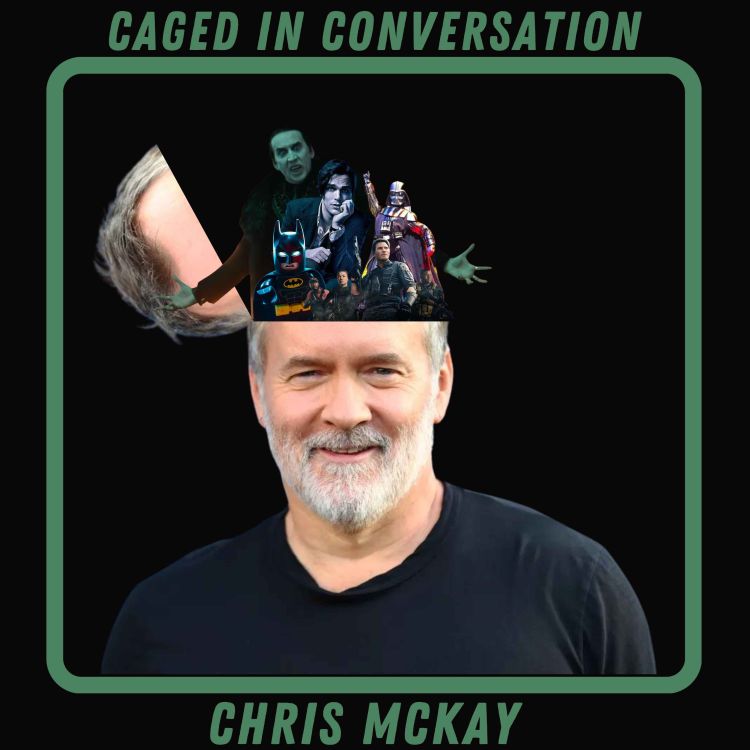 Caged In: Coppola Connections
Chris McKay [Interview Special]
Spoiler warning!! There's a major spoiler for this film during our conversation.
This week I'm joined by the director of Renfield, christ McKay to talk how he balanced the tone of comedy and horror, the horror that inspired him at a young age and have a nerd out about the Nicolas Cage films we enjoy.
RENFIELD is in cinemas NOW
BREADCRUMBS COLLECTIVE on TWITTER
BREADCRUMBS COLLECTIVE on INSTAGRAM
Buy a T-shirt on Etsy (Uk Only)
Caged In is apart of the Breadcrumbs Collective, head over to the WEBSITE to get all episodes of this show as well as other great shows.