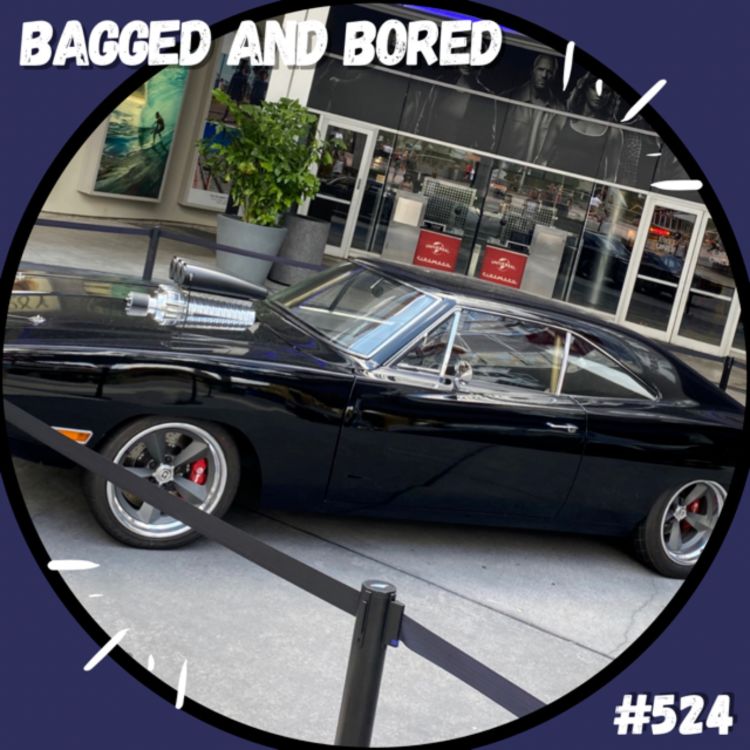 Bagged and Bored
Fast X raced into theatres last week so we take the opportunity to talk about our favorite pop culture vehicles!
In The Week In Geek we keep it Fast And Furious with a Summer Movie Bracket update, pick up some comics in The List and deliver a Dramatic Reading from Black Cloak #1.
What's your pop culture ride of choice? Let us know at baggedandboredcast@gmail.com or on any of our social posts for this episode! Vvvvvrrrrrooooom!